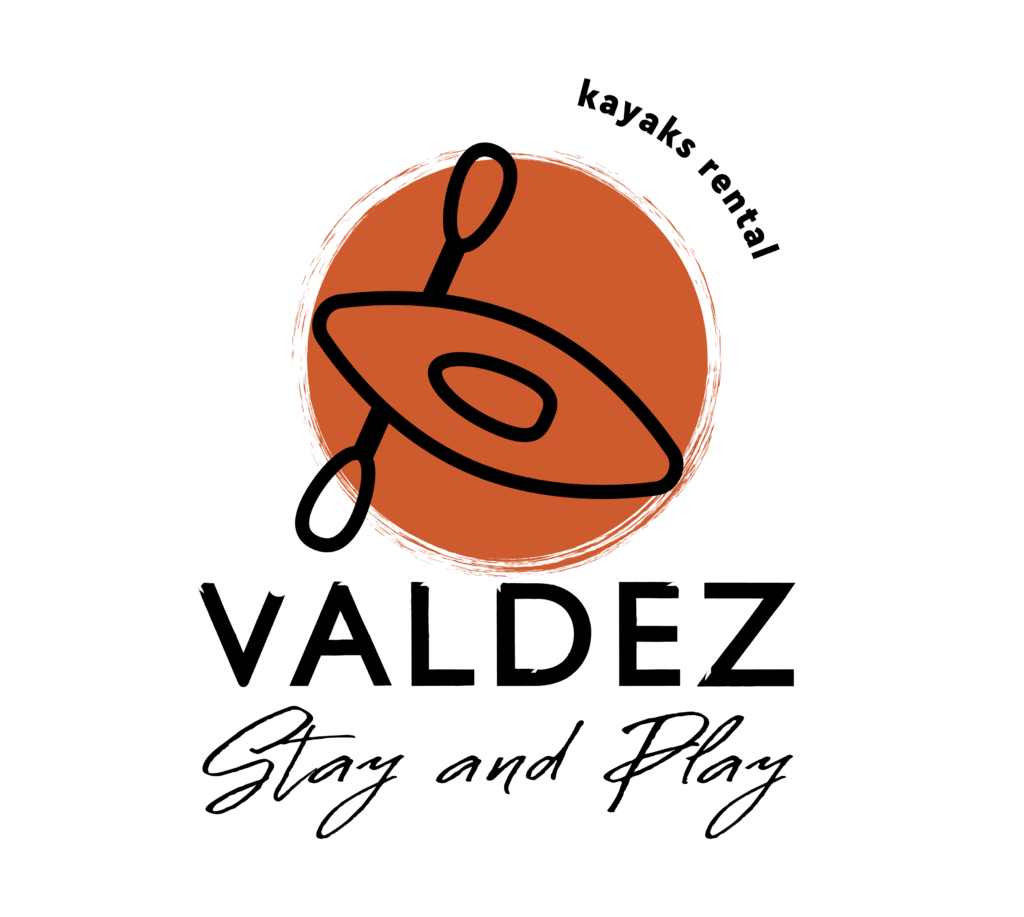 Let's make some memories!
We are Magdalena and Jim, your hosts and experts on everything Valdez.
We love where we live and work and enjoy what Valdez has to offer year round.
We are long time Alaskans!
Magdalena was born in Poland and calls Valdez her home since 2000.
Jim arrived here in 2001 from Las Vegas and made this place his home after living in 38 locations before.
We feel lucky to live here and be surrounded by this beautiful nature and are fortunate to call Valdez our backyard.
We hike, kayak, boat, fish, bike, ride ATVs, camp, ski, ice skate, snowshoe, travel and explore whenever possible. We are two unique personalities running a small business in Valdez Alaska.
Magdalena is a master mind of the business operations where she comes up with business ideas, plans and makes sure Jim always has a TO DO LIST. She is a designer behind all of the properties.
Jim is a skilled builder and he makes Magdalena's design dreams come true. He takes care of all the maintenance of our business and also deals with enormous amounts of snow in the winter (it all has to be plowed!).
Together we enjoy hosting visitors to Valdez, providing them with unique accommodations and making sure they feel like locals and are armed with great information on things to do, where to eat and what to see from the locals perspective.
We also love to provide tips on travel around Alaska and help customers with their itineraries so they maximize their vacation time.
Don't leave Valdez without unforgettable memories, instaworth photos and feeling like you spend every moment of your vacation exploring like a local.
Book your stay, kayak trip or e-bike adventure today!
Sign up for our blog to stay up to date with everything!
Feel free to contact us if you have any questions!